Search
Displaying 1 - 2 of 2 results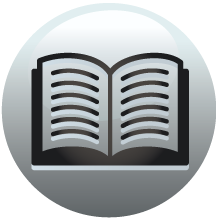 Book section
Lincoln Wills: Volume 1, 1271-1526
santt Kateryns ij d. To John hakhard, the son of John hakhard of march, ... of his body lawfully cumyng under the condischon foloing. To Thomas Hakhard son of the forsaid John hakhard...
View result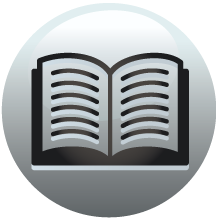 Book section
Lincoln Wills: Volume 1, 1271-1526
Index of persons and places A-K The names of Testators are printed in heavy type A Abraham, Elizabeth, widow, 12930 , Stephen, 158 , Alison, 158 , Robert, 129 , Stephen, junior, 158 Abrey, John, 128 Aby, co. Linc., 162 , church of, 162 , vicar of,...
View result