Search
Displaying 1 - 3 of 3 results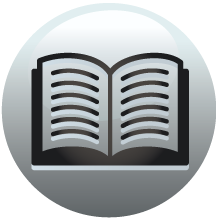 Book section
A History of the County of Middlesex: Volume 2, General; Ashford, East Bedfont With Hatton, Feltham, Hampton With Hampton Wick, Hanworth, Laleham, Littleton
and Battersea, all in Surrey ; and in Middlesex, Haliford, Ashford, Laleham,
View result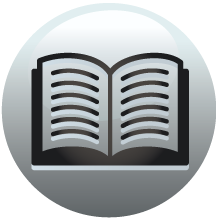 Book section
A History of the County of Middlesex: Volume 3, Shepperton, Staines, Stanwell, Sunbury, Teddington, Heston and Isleworth, Twickenham, Cowley, Cranford, West Drayton, Greenford, Hanwell, Harefield and Harlington
Index A-J THE following abbreviations have been used: abp., archbishop; adv., advowson; anc., ancient; And., Andrew; Ant., Anthony; A.-S., Anglo-Saxon; b., born; Bart., Bartholomew; Ben., Benjamin; bp., bishop; bro., brother; cast., castle; Cath.,...
View result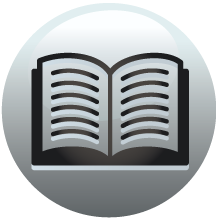 Book section
A Calendar To the Feet of Fines For London and Middlesex: Volume 2, Henry VII - 12 Elizabeth
Index of persons and places A - Z A Abbercromer, Thos., 115. Abingdon (Abendon), Thos., Abbot of, 47. Ace, Thos., 75. Acton, 23, 46, 65, 126, 148 (2), 156, 157. Church, 14, 68, 75, 136. East, 14, 31, 36, 68, 136. Adam, Edm., 55; Humph., 3; John, 63...
View result