Search
Displaying 1 - 2 of 2 results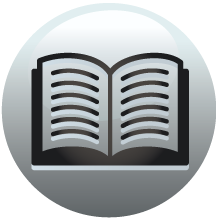 Book section
Letters and Papers, Foreign and Domestic, Henry VIII, Volume 20 Part 2, August-December 1545
Westmld., i. 563. Halstead, Essex, ii. 934. Halstead (Hawsted), Yorks., i. p. ... (12). Hawsted, Yorks. See Halstead. Hawtamprice. See Haltemprice. Hawte,
View result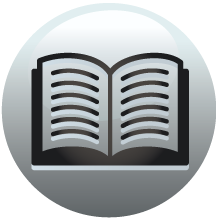 Book section
Acts and Ordinances of the Interregnum, 1642-1660
his wife, ii. 1255. Halstead (Halsted), co. Essex, ii. 980. Halstead ... 666, 972, 1072. Haws, Hawse. See Hawes. Hawsted. See Horsted, Little.
View result