Search
Displaying 1 - 3 of 3 results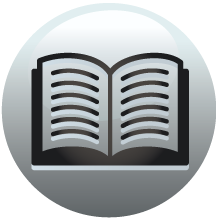 Book section
Calendar of the Plea and Memoranda Rolls of the City of London: Volume 3, 1381-1412
cordwainer, and John Haringeye, saddler, to keep the peace, obey the officers ... John Haryngeye, John Barbour, William Randolf and Nicholas Whitele,
View result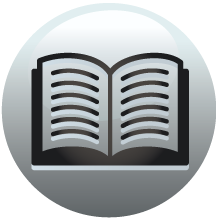 Book section
A Calendar To the Feet of Fines For London and Middlesex: Volume 1, Richard I - Richard III
in Haringeye. Anno 14. 127. John Stevene, of Totenham, and Katherine, his wife,
View result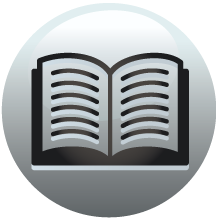 Book section
Calendar of the Plea and Memoranda Rolls of the City of London: Volume 3, 1381-1412
Index of names and places A - K INDEX OF NAMES AND PLACES Aake, John van, merchant of the Hanse, 101 Abbot, Roger, 88 Abelle, Margaret, 310 Abraham, John, 52; chaplain, 52 — Simon, girdler, 146 Acton Burnel, Statute of, 292 n. 1 Adam, Geoffrey, 132...
View result