Search
Displaying 1 - 3 of 3 results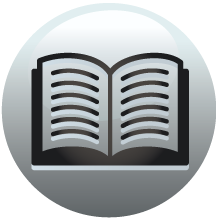 Book section
The History and Proceedings of the House of Commons: Volume 5, 1713-1714
Third Parliament of Great Britain Third session (continued from 17/4/1713) SPEECHES, DEBATES, &c. IN THE House of Commons, FROM THE RESTORATION. Estimates and Accompts presented. ; Resolutions about the Supply. ; 540,321 l. granted for the South...
View result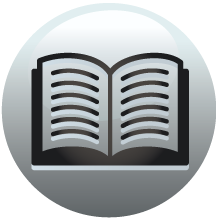 Book section
Statutes of the Realm: Volume 6, 1685-94
William and Mary, 1690 Chapter I. An Act for Granting an Ayd to Their Majestyes of the Summe of Sixteene hundred fifty one thousand seaven hundred and two pounds eighteene shillings. [Rot. Parl. pt. 2.] The Reasons for this Grant. 1,651,702. 18s....
View result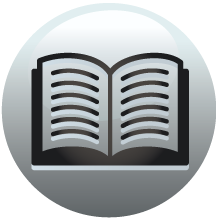 Book section
Three Fifteenth-Century Chronicles with Historical Memoranda by John Stowe
162 Harow [John], mercer, 74, 75, 76 Harsington, near Northampton, 74
View result