Search
Displaying 1 - 3 of 3 results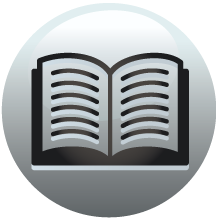 Book section
A Descriptive Catalogue of Ancient Deeds: Volume 6
Index of places E - K E Eakring, Ekering, Ekeryng, co.Nott., 6785, 6806, 6817. Ealding, Ealdinge, Ealdyng, Eald- ynge, Ealdyngg, co. Kent. See Yalding. Ealmeton, co. Devon. See Yealmp- ton. Eamont Bridge, Amotbrig, Amote- brig [in Barton], co....
View result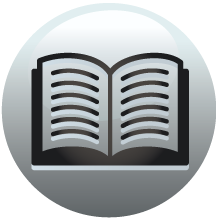 Book section
Letters and Papers, Foreign and Domestic, Henry VIII, Volume 20 Part 2, August-December 1545
Harton (Herton), Dham., i. g. 125 (23). Hartsholme (Hartisholme), Linc., i.
View result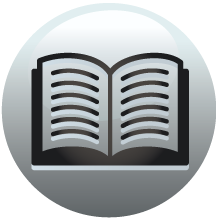 Book section
Parliament Rolls of Medieval England
Edward II 1318-8-1 SC 9/21 Text and translation [p. viii-1] [memb. 1] ROTULUS PARLIAMENTI DOMINI REGIS EDWARDI FILII REGIS EDWARDI SUMMONITI ET TENTI APUD EBORACUM A DIE SANCTI MICHAELIS IN TRES SEPTIMANAS, ANNO REGNI SUI DUODECIMO. THE ROLL OF THE...
View result