Search
Displaying 3551 - 3552 of 3552 results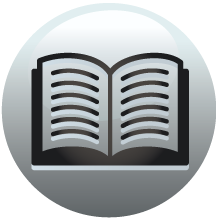 Book section
A History of the County of Essex: Volume 5
The borough of Ilford ILFORD THE GROWTH OF ILFORD. Ilford village, in 1653, comprised about 50 houses, mostly north and east of the central road junction, along that part of the High Road now called the Broadway. 1 South and west of the junction...
View result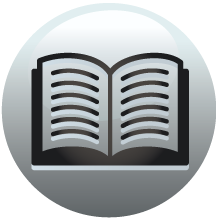 Book section
A History of the County of Wiltshire: Volume 4
Royal forests FORESTS Introduction, p. 391. Braydon, p. 402. Chippenham and Melksham, p. 407. Selwood, p. 414. Savernake, p. 417. Chute, p. 424. Clarendon and Melchet, p. 427. Grovely, p. 431. List of Forest Eyres, p. 433. Wardens of the Forests, p...
View result