Search
Displaying 1 - 2 of 2 results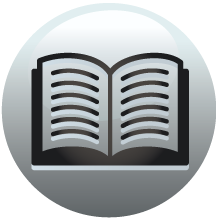 Book section
A History of the County of Middlesex: Volume 11, Stepney, Bethnal Green
New Town, M.E.O.T. Mile End Old Town. A Child of the Jago, Abbey, the, ... later Ben in M.E.O.T. and Ratcliff, Brook St. (Brookstreet), in Ratcliff,
View result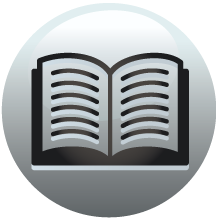 Book section
A History of the County of Middlesex: Volume 11, Stepney, Bethnal Green
Stepney Manors and Estates MANORS AND ESTATES The manor of STEBUNHEATH or STEPNEY devolved from the bishop of London's Domesday manor or vill of Stepney, which in 1066 and 1086 covered most of north and east Ossulstone, and was part of a larger...
View result