Search
Displaying 1 - 2 of 2 results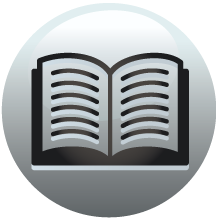 Book section
Calendar of Documents Preserved in France 918-1206
Notts], chapel of, 16. Hauleorde. See Holdsworthy. Hausard, 396. Hausart,
View result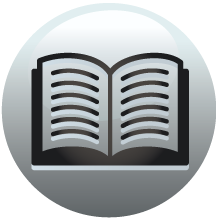 Book section
Rymer's Foedera Volume 9
Rymer's Foedera with Syllabus May 1415 May 1415 Syllabus Entry Foedera Text May 3. Warrants for John Kyngeston, master of the ship called "la Katerine de la Toure," and three other shipmasters, to impress mariners. Similar warrants for William...
View result