Search
Displaying 1 - 3 of 3 results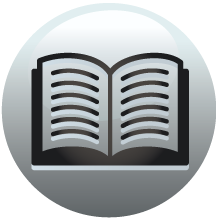 Book section
Letters and Papers, Foreign and Domestic, Henry VIII, Volume 19 Part 2, August-December 1544
Blythe. The advowsons of Haveryngham rectory in the deanery of Couplande,
View result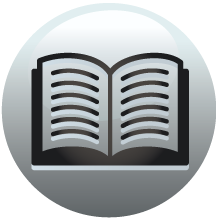 Book section
Letters and Papers, Foreign and Domestic, Henry VIII, Volume 20 Part 1, January-July 1545
Henry VIII January 1545, 26-31 January 1545, 26-31 26 Jan. 88. Mercenaries. R. O. Letters of retainer binding Godfroi de Bocholt to serve Henry VIII. with 500 men of arms upon conditions specified. Grenwiche, 26 Jan. 36 Hen. VIII. Seal lost....
View result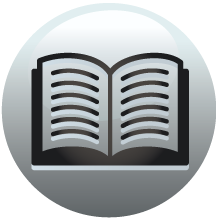 Book section
Letters and Papers, Foreign and Domestic, Henry VIII, Volume 20 Part 2, August-December 1545
(30). Harrington (Haveryngham, Haryngton), Cumb., i. g. 125 (31). ... Haveryngham, Cumb. See Harrington. Havre de Grace (Hable Neuf, New Haven),
View result