Search
Displaying 1 - 3 of 3 results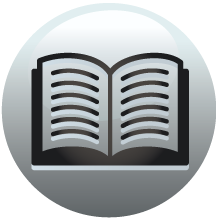 Book section
A Descriptive Catalogue of Ancient Deeds: Volume 4
Index of places A - K A Abbot Swanton. See Swanton. Abdick, Abdike, Hundred, co. Somers., 6312. Abendon. See Abingdon. Aberlunvey, Aberleveny, co. Brecon, 9094. Abingdon, Abendon, co. Berks, 6194, 8689 Abington, Alington, co. Camb., 7551. Absedene...
View result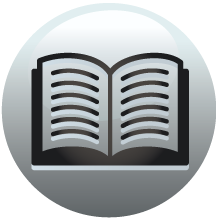 Book section
An Essay Towards A Topographical History of the County of Norfolk: Volume 3, the History of the City and County of Norwich, Part I
City of Norwich, chapter 38 Of the Bishoprick CHAPTER XXXVIII. OF THE BISHOPRICK. The Eastangles were first converted to the Christian faith by Felix, a Burgundian, whom King Sigebert brought with him from France, and encouraged to preach the...
View result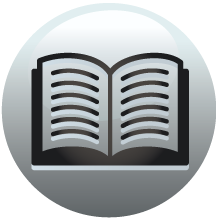 Book section
A Descriptive Catalogue of Ancient Deeds: Volume 4
Index of persons A - K A A Bakster. See Baxster. A Borough. See Borow. Aas. See Ace. Abadam, 6550, 9592. Abbe. 8690, 9828. Abbot, abbas, 6378, 7400, 8370, 10019, 10171. alias Chadwell, 9793. Abbottestone, de, 7314. Abdon, Pascal, 7835. Abel the...
View result