Search
Displaying 1 - 3 of 3 results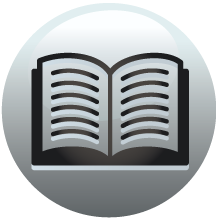 Book section
A History of the County of Buckingham: Volume 3
Parishes Hawridge HAWRIDGE Aucrug, Hauerigge (xiii cent.); Hauregge (xiv cent.); Hawryg, Harridge (xvi cent.). Hawridge is a small parish of 696 acres, of which 442 are arable land, on which crops of wheat, oats,
View result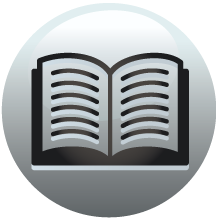 Book section
Letters and Papers, Foreign and Domestic, Henry VIII, Volume 20 Part 1, January-July 1545
Henry VIII May 1545, 26-31 May 1545, 26-31 26 May. 811. The Privy Council. Dasent's A. P. C., 170. Meeting at Greenwich, 26 May. Present: Chancellor, Suffolk, Privy Seal, Essex, Winchester, Gage, Wingfield, Paget, Baker. Business: Letter to my lord...
View result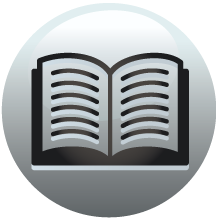 Book section
Letters and Papers, Foreign and Domestic, Henry VIII, Volume 20 Part 2, August-December 1545
Harresti, Notts, i. g. 465 (22 p. 212). Harridge (Hawryge), Glouc, i. g. 846 ... (55). Hawoodporth, co. Glamorgan. See Haford y Porth. Hawryge, Glouc. See
View result