Search
Displaying 1 - 3 of 3 results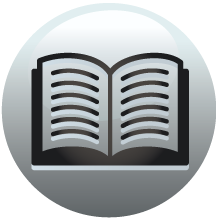 Book section
Survey of London: Volume 12, the Parish of All Hallows Barking, Part I: the Church of All Hallows
The history of All Hallows Church To c.1548 I.HISTORY OF THE CHURCH 1. Foundations The origin of All Hallows Barking by the Tower is enshrouded in the mists of the Saxon past. 1 No records exist to indicate when or by whom the church was founded,...
View result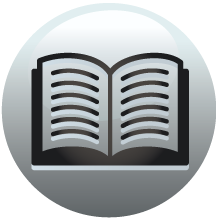 Book section
Calendar of State Papers, Spain, Volume 5 Part 1, 1534-1535
Spain February 1534, 1-20 February 1534, 1-20 4 Feb. 9. The Same to the Same. Wien, Rep. P.C., Fasc. 229, No. 2. These people cease not in their intrigues against the Pope. Every day new tracts and books are published against the authority of the...
View result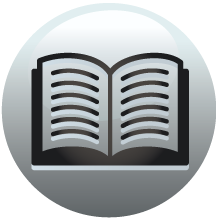 Book section
Survey of London: Volume 12, the Parish of All Hallows Barking, Part I: the Church of All Hallows
Haynnes, John 19 Hayward 55 Hebson, Agnes 46 Henham, Margaret 29 Henry II,
View result