Search
Displaying 1 - 3 of 3 results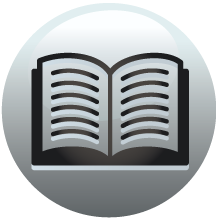 Book section
Calendar of the Plea and Memoranda Rolls of the City of London: Volume 3, 1381-1412
his master having left the city and failed to provide for him. Guy Hecheman, son of Thomas Hecheman pf Rikmannesworthe, who had been apprenticed ... Hicheman, son of Thomas Hicheman...
View result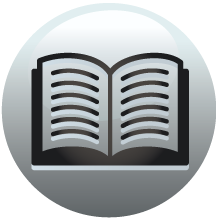 Book section
Calendar of the Plea and Memoranda Rolls of the City of London: Volume 3, 1381-1412
Index of names and places A - K INDEX OF NAMES AND PLACES Aake, John van, merchant of the Hanse, 101 Abbot, Roger, 88 Abelle, Margaret, 310 Abraham, John, 52; chaplain, 52 — Simon, girdler, 146 Acton Burnel, Statute of, 292 n. 1 Adam, Geoffrey, 132...
View result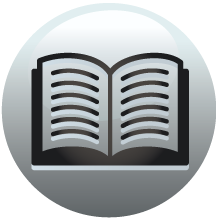 Book section
A Descriptive Catalogue of Ancient Deeds: Volume 1
Index of persons A - K A. Abbe, B 695, 1002, 1031, 1350. Abbecherche, de, A 1449, 1514. Abbotesburi, de, A 255. Abbotsbury, abbot of, C 559. Abell, B 892. Abendon', de, B 4, 5. Abetot, de, B 1147, and see Apetot. Abindon, de, A 512; B 102. , de,...
View result