Search
Displaying 1 - 3 of 3 results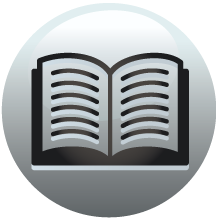 Book section
Lincoln Wills: Volume 1, 1271-1526
I gyve to Alexander Bankes, John hempryngham and Jenett Pereson,
View result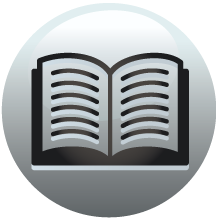 Book section
The Manuscripts of Lincoln, Bury St. Edmunds Etc. Fourteenth Report, Appendix; Part VIII
The corporation of Great Grimsby THE RECORDS OF THE CORPORATION OF GREAT GRIMSBY. These records are preserved at the Town Hall, in fourteen large tin boxes, in the custody of the Town Clerk. They are for the most part in excellent preservation, but...
View result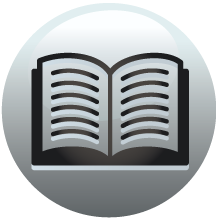 Book section
Lincoln Wills: Volume 1, 1271-1526
9 , prebend of, see Lincoln Empringham, see Hempryngham Ename Lane, co. Linc.,
View result