Search
Displaying 1 - 2 of 2 results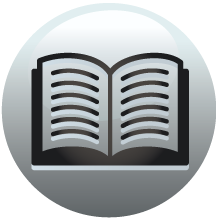 Book section
London Assize of Nuisance, 1301-1431: A Calendar
of collapse. The def., summoned by William de Henhampsted and Thomas de Ware,
View result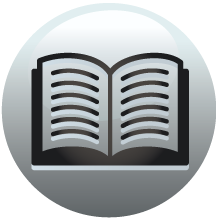 Book section
London Assize of Nuisance, 1301-1431: A Calendar
Index A - K INDEX References in Roman numerals are to the pages of the Introduction; Arabic numerals denote entries in the calendar (and not pages) unless printed in Italics when they refer to the heading of an entry in the calendar. For other...
View result