Search
Displaying 1 - 3 of 3 results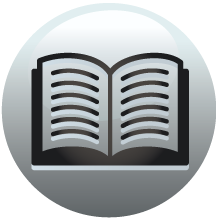 Book section
Calendar of Documents Preserved in France 918-1206
Calvados Part 1 Part 1 LOWER NORMANDY [ Transcripts in D'Anisy's Cartulaire de la basse Normandie. 3 vols.] ABBEY OF THE HOLY TRINITY OF CAEN, FOR BENEDICTINE NUNS, IN THE DIOCESE OF BAYEUX. [ Original Documents in Archives of the Calvados....
View result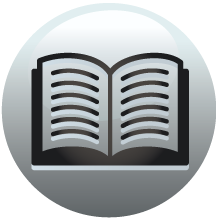 Book section
A History of the County of York North Riding: Volume 2
Parishes Pickering PICKERING Picheringa (xi-xii cent.); Pikeringa (xii cent.); Pikering (xii-xvi cent.). This parish is composed of the townships of Kingthorpe, Marishes, Newton and Pickering and the chapelry of Goathland. In the 13th century...
View result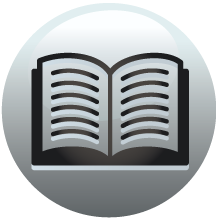 Book section
Calendar of Documents Preserved in France 918-1206
Hericius, Ralf, of Combray, 163. Heriedham. See Hardham. Heriz, Robert, gifts
View result