Search
Displaying 1 - 3 of 3 results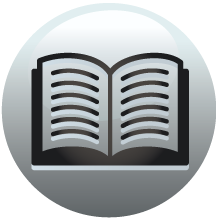 Book section
A Descriptive Catalogue of Ancient Deeds: Volume 4
husband. Witnesses, William le Heer of Herisi, Henry de Carnpesek, John de
View result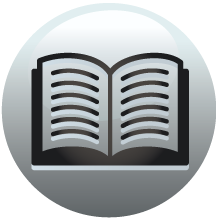 Book section
A Survey of London. Reprinted From the Text of 1603
The warde of Faringdon extra, or without The Warde of Faringdon. Extra, or without The warde of Faringdon without. The farthest West Ward of this Cittie, being the 25. Warde of London, but without the Walles, is called Faringdon without, and was of...
View result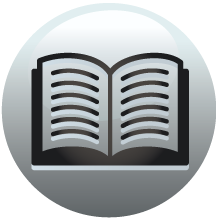 Book section
A Descriptive Catalogue of Ancient Deeds: Volume 4
Index of places A - K A Abbot Swanton. See Swanton. Abdick, Abdike, Hundred, co. Somers., 6312. Abendon. See Abingdon. Aberlunvey, Aberleveny, co. Brecon, 9094. Abingdon, Abendon, co. Berks, 6194, 8689 Abington, Alington, co. Camb., 7551. Absedene...
View result