Search
Displaying 1 - 3 of 3 results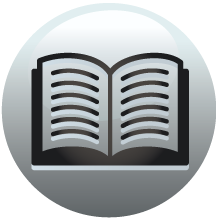 Book section
Calendar of Close Rolls, Edward II: Volume 3, 1318-1323
and other wares taken from him by Erling ( Herlingus) son of Aamund ( Omundus),
View result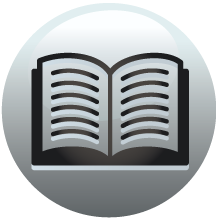 Book section
Calendar of Documents Preserved in France 918-1206
Orne ABBEY OF ST. EVROUL, FOR BENEDICTINE MONKS, IN THE DIOCESE OF LISIEUX. [ Original Documents in Archives of the Orne. Cartulary, MS. Lat. 11,055, 11,056; and Charter roll, 1 in Bibliothque Nationale. 2] [1099.] (MS. lat. 11,056, fo. 33 dors....
View result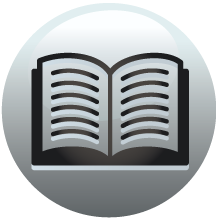 Book section
Calendar of Documents Preserved in France 918-1206
139. Herlingtone. See Arrington. Herlingus, 238. Herluin, 167, 250. -,
View result