Search
Displaying 1 - 2 of 2 results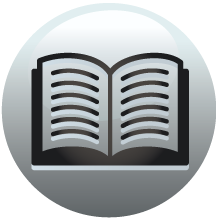 Book section
Calendar of Documents Preserved in France 918-1206
24. Hermitage of La Colombe, St. Mary's of the, 227. Hermodesodes. See ... Hay Danneville [? Denneville, Manche], tithes of, 315. Haye, La, Haie [Manche], 262. Haye-du-Puits,...
View result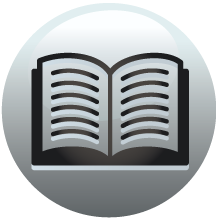 Book section
Calendar of Papal Registers Relating To Great Britain and Ireland: Volume 4, 1362-1404
Index of Subjects A-Z A Abbatathelaswyr, portionaries called, 349. Abbesses and abbots, blessing of, 251. Abbots, duties of, delegated to claustral prior, 500. -, faculties and indults for, to require no confirmation, and to be blessed by any...
View result