Search
Displaying 1 - 2 of 2 results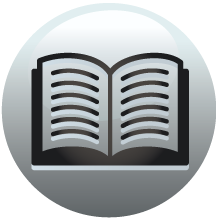 Book section
Calendar of the Manuscripts of the Dean and Chapter of Wells: Volume 1
Liber albus I Fols. 4160 Fols. 4160 cliiii. Decree of S. bishop of Bath and Glastonbury, with the assent of the dean and chapter of Wells, reciting an ordinance of bishop Reginald his predecessor whereby the churches of Subrente and Hiwis were...
View result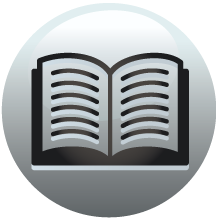 Book section
Calendar of the Manuscripts of the Dean and Chapter of Wells: Volume 1
Roger, 100, 497. William, 497. Harpetre. Arpetre, Carpetree, Herpetre: John ... Herpetre, Herpetreu, 161, 534. fee of, 253. lord of, 161. courts at, 253. ... in the New Forest [Hants], salt works at, 440....
View result