Search
Displaying 1 - 2 of 2 results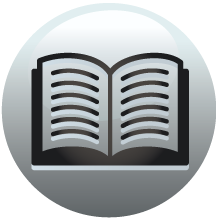 Book section
Diary of Thomas Burton Esq: Volume 2, April 1657 - February 1658
says Mr. Herport, " sensible of the abuses of oaths, allow that, ... governments is impartially considered." By the late Rev. Mr. Herport ... is wrong: we swear too much, or Christ forbids too much.'" See...
View result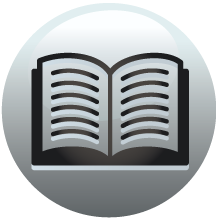 Book section
Diary of Thomas Burton Esq: Volume 4, March - April 1659
Index A - K INDEX Abergavenny, Lord, his petition to Parliament relative to the reversion of his lands, motion on, ii. 270, 271. Acklam, Mr. bill for the sale of his lands, i. 159. 265. Acts and Ordinances, debates upon confirming of, 1657, ii. 38–...
View result