Search
Displaying 1 - 3 of 3 results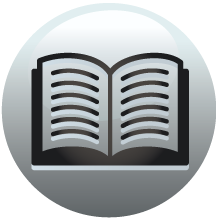 Book section
The History and Topographical Survey of the County of Kent: Volume 10
hamlets, or knots of houses, besides those particularly mentioned before; ... Hallicandane, and Herson; and towards the south, Great and Little Cliffsend, ... There is here a small hamlet, of the...
View result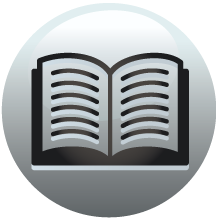 Book section
The History and Topographical Survey of the County of Kent: Volume 10
account of, 107. Herson hamlet, in St. Laurence, 378. Hertinge. See ... Barne's, of London, 138. Barnes, Elizabeth, 131. Barnsole, borough and hamlet ... manor. See Broadgate. Brome's, 435, a....
View result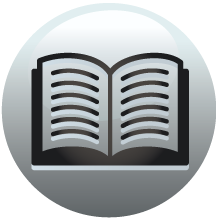 Book section
A History of the County of Somerset: Volume 3
The settlement pattern of the parish, with its three scattered hamlets, is typical of the south-west of the county. With few exceptions the parish and the small hamlet ... hamlet. At the Butts it...
View result