Search
Displaying 1 - 3 of 3 results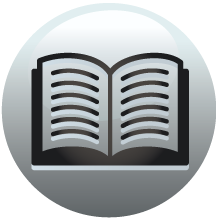 Book section
A Descriptive Catalogue of Ancient Deeds: Volume 4
security for such grant. Hartfield ( Hertfeud), 22 February, 35 Edward [I].
View result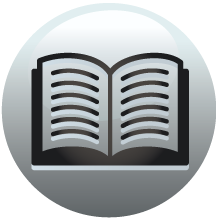 Book section
An Abstract of Feet of Fines For the County of Sussex: Vol. 1, 1190-1248
Worth:De hoc quod Wills. acquietaret ipsum de servicio quod Henr. de Hertfeud
View result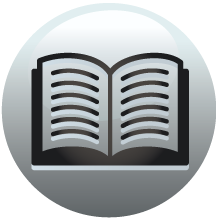 Book section
A Descriptive Catalogue of Ancient Deeds: Volume 4
Index of places A - K A Abbot Swanton. See Swanton. Abdick, Abdike, Hundred, co. Somers., 6312. Abendon. See Abingdon. Aberlunvey, Aberleveny, co. Brecon, 9094. Abingdon, Abendon, co. Berks, 6194, 8689 Abington, Alington, co. Camb., 7551. Absedene...
View result