Search
Displaying 1 - 3 of 3 results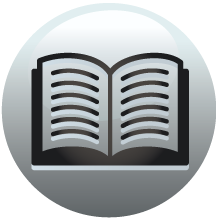 Book section
Letters and Papers, Foreign and Domestic, Henry VIII, Volume 20 Part 1, January-July 1545
all his Spaniards and Italians. Hertford is to command; and the writers think ... Suffolk, Russell, Hertford, Winchester and Paget. In Mason's hand, p. 1. Add.
View result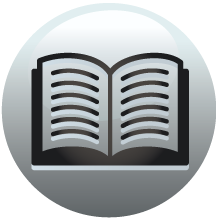 Book section
Letters and Papers, Foreign and Domestic, Henry VIII, Volume 20 Part 2, August-December 1545
Hartflewe), in France, i. 987; ii. 185. Harford. See Hertford. Harfordia. See Hertford. Hariethog, co. Denbigh, i. g. 465 (44). Harington. See Harrington. ... John, ii. 1067 (48). Hartflewe. See...
View result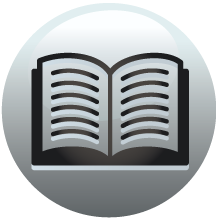 Book section
Letters and Papers, Foreign and Domestic, Henry VIII, Volume 20 Part 2, August-December 1545
his pledge, i. 658. Erthingle, Suss. See Ardingley. Erttford. See Hertford. Erux
View result