Search
Displaying 1 - 3 of 3 results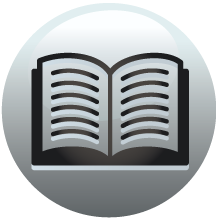 Book section
Letters and Papers, Foreign and Domestic, Henry VIII, Volume 20 Part 1, January-July 1545
Henry VIII March 1545, 26-31 March 1545, 26-31 26 March. 432. Sir Peter Mewtas. Governor of Guernsey. See Grants in March, No. 87. 26 March. 433. Thomas Caurden to Sir Richard Southwell. Add. MS. 5,752, f. 32. b. m. The King has granted the...
View result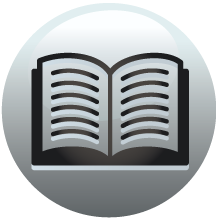 Book section
Letters and Papers, Foreign and Domestic, Henry VIII, Volume 20 Part 2, August-December 1545
Index H. H., E. de, a German captain, ii. 877. Haarlem (Haerlem), in Holland, i. 769; ii. 939:App. 26. Habershuzen, Henryck van, the Duke of Lauenberg's captain, ii. 957. Habgod, Kath., I. g. 620 (8 p. 300). Hable Neuf. See Havre de Grace....
View result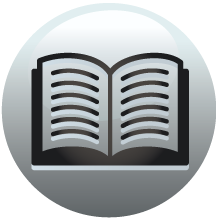 Book section
Calendar of State Papers, Scotland: Volume 3, 1569-71
Elizabeth September 1571 901. Bishop of Glasgow to Ninian Winzet. [Sept. 1.] C.P., Vol. VII. Confrater charissime, salutem. "For ansor of the freindlie wrettingis ye have send me bayth be ye way of Monsieur de la Mothe as als wyth Drysdail, quha...
View result