Search
Displaying 1 - 2 of 2 results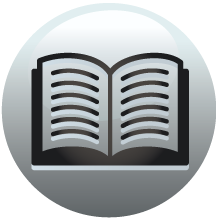 Book section
Letters and Papers, Foreign and Domestic, Henry VIII, Volume 20 Part 2, August-December 1545
Index H. H., E. de, a German captain, ii. 877. Haarlem (Haerlem), in Holland, i. 769; ii. 939:App. 26. Habershuzen, Henryck van, the Duke of Lauenberg's captain, ii. 957. Habgod, Kath., I. g. 620 (8 p. 300). Hable Neuf. See Havre de Grace....
View result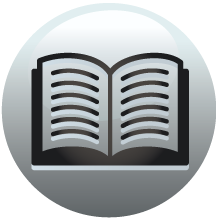 Book section
Letters and Papers, Foreign and Domestic, Henry VIII, Volume 20 Part 2, August-December 1545
Henry VIII September 1545, 26-30 September 1545, 26-30 26 Sept. 445. The Privy Council. Dasent's A.P.C., 249. Meeting at Windsor, 26 Sept. Present: Norfolk, Privy Seal, Winchester, Browne, Paget, Petre. Business:Letter written to John Filpott, at...
View result