Search
Displaying 1 - 2 of 2 results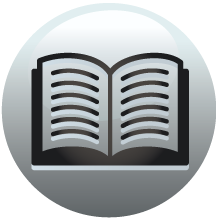 Book section
Chronicle of the Grey Friars of London Camden Society Old Series, Volume 53
48, 52 Hodgeskynne, bishop, 78 Holy days, division on the keeping of,
View result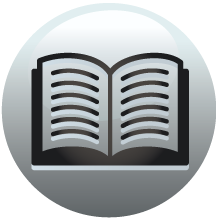 Book section
Chronicle of the Grey Friars of London Camden Society Old Series, Volume 53
The Chronicle of the Grey Friars Edward VI Edwardus Sextus Rex. Item the 31. day of the same monyth was proclamyd kynge Edward the Sixth, and came the same day unto the tower of London. And kynge Henry the eighth dyde at the manor of Whytte halle...
View result