Search
Displaying 1 - 2 of 2 results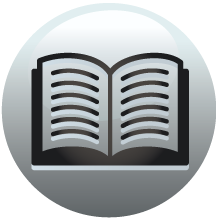 Book section
A History of the County of Leicester: Volume 4, the City of Leicester
Fabian, 390. Dixley Mill, see Hogsonn. Dixon, Rob., 74. Donaldson, F. L.,
View result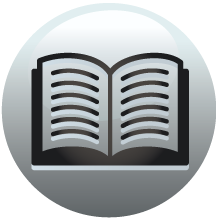 Book section
A History of the County of Leicester: Volume 4, the City of Leicester
The City of Leicester Social and economic history, 1506-1660 SOCIAL AND ECONOMIC HISTORY 15091660 Leicester in the 16th and 17th centuries was a country town with a population of about 3,000 in 1509, 3,500 in 1600, and probably not much less than 5...
View result