Search
Displaying 1 - 2 of 2 results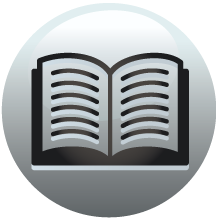 Book section
Calendar of the Manuscripts of the Dean and Chapter of Wells: Volume 1
Index FK F Faace, Nicholas, vicar of Wells, 296. Faber: John, 327, 328. Robert, 341. See also Smith. Facunberg. See Fauconberge. Fagenham, Adam de, 194. Fairfield, Fayrefeld, Fayrefild, Fayrefyld, 508, 519. lord of, 507, 517, 518. Fairmay, Farmey,...
View result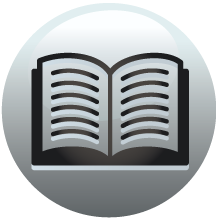 Book section
A History of the County of Somerset: Volume 1
Introduction to the Somerset Domesday DOMESDAY SURVEY The 'Exon Domesday,' p. 383. Assessment by hidation, p. 386. Areal measures, p. 388. The King's land, p. 393. Its firma, p. 395. The comital manors, p. 397. Lands of Queen Edith and of Wulfward...
View result