Search
Displaying 1 - 3 of 3 results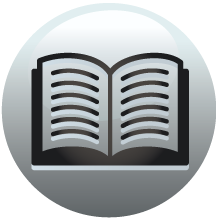 Book section
A History of the County of Leicestershire: Volume 5, Gartree Hundred
hamlet of Holyoaks which was transferred from Stoke Dry (Rut.) in 1885. 1 The total area of the parish is 1,534 a., of which Holyoaks accounts for about 500 a. Holyoaks was perhaps divided from...
View result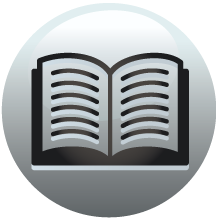 Book section
A History of the County of Leicestershire: Volume 5, Gartree Hundred
Index A-J NOTE. The following abbreviations have been used: adv., advowson; Abp., Archbishop; Alex., Alexander; And., Andrew; Ant., Anthony; Bart., Bartholomew; Ben., Benjamin; Bp., Bishop; b., born; cast., castle; Cath., Catherine; chant., chantry...
View result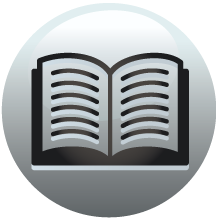 Book section
Alumni Oxonienses 1500-1714
Alumni Oxonienses, 1500-1714 Hieron-Horridge Hieron-Horridge Hieron, Isaac s. Samuel of Newenham, co. Gloucester, minister. St. Alban Hall, matric. 21 Oct., 1664, aged 17; B.A. from Merton Coll., 1668; brother of Samuel 1664. Hieron, John See Hyern...
View result