Search
Displaying 1 - 3 of 3 results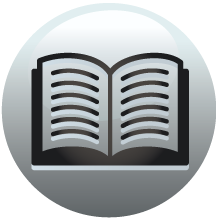 Book section
Calendar of Close Rolls, Henry VI: Volume 4, 1441-1447
Staynes, etc., to be executed, 98. Homonde, John, 31. Honeydon, Honyden [in ... Wormegay. Hony, Nicholas, citizen and cordwainer of London, 486. Honyden. See Honeydon. Honyng. See...
View result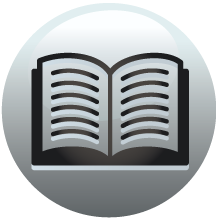 Book section
Letters and Papers, Foreign and Domestic, Henry VIII, Volume 20 Part 2, August-December 1545
Index H. H., E. de, a German captain, ii. 877. Haarlem (Haerlem), in Holland, i. 769; ii. 939:App. 26. Habershuzen, Henryck van, the Duke of Lauenberg's captain, ii. 957. Habgod, Kath., I. g. 620 (8 p. 300). Hable Neuf. See Havre de Grace....
View result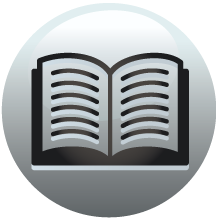 Book section
Calendar of Inquisitions Post Mortem: Volume 7, Edward III
303. Honeydon, Honydene [in Eaton Socon parish]. co. Bedf., 265. ... made at, 102. Honydene, co. Bedf. See Honeydon. Honygham, co. Warw. See
View result