Search
Displaying 1 - 3 of 3 results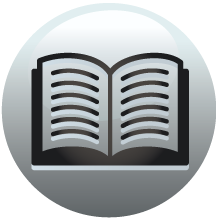 Book section
Calendar of Close Rolls, Henry VI: Volume 4, 1441-1447
Staynes, etc., to be executed, 98. Homonde, John, 31. Honeydon, Honyden [in ... Wormegay. Hony, Nicholas, citizen and cordwainer of London, 486. Honyden. See Honeydon. Honyng. See...
View result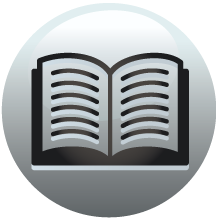 Book section
Calendar of Inquisitions Post Mortem: Volume 7, Edward III
303. Honeydon, Honydene [in Eaton Socon parish]. co. Bedf., 265. ... made at, 102. Honydene, co. Bedf. See Honeydon. Honygham, co. Warw. See
View result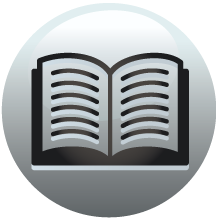 Book section
Letters and Papers, Foreign and Domestic, Henry VIII, Volume 20 Part 2, August-December 1545
Index H. H., E. de, a German captain, ii. 877. Haarlem (Haerlem), in Holland, i. 769; ii. 939:App. 26. Habershuzen, Henryck van, the Duke of Lauenberg's captain, ii. 957. Habgod, Kath., I. g. 620 (8 p. 300). Hable Neuf. See Havre de Grace....
View result