Search
Displaying 1 - 2 of 2 results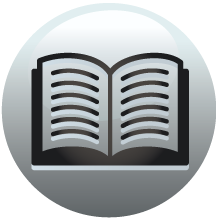 Book section
The Church in London, 1375-1392
[John Hontoft or Honcroft] estimated at £6 13s 4d, paying 2s. Chaplain:
View result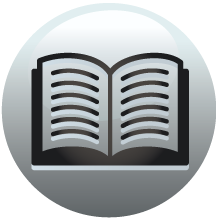 Book section
The Church in London, 1375-1392
Index A - K INDEX References in Arabic numerals are to entry numbers and not pages. Abberton (Essex), 643 Abel John, 405 Richard, 424 Abraham (Habraham) John, 123; chaplain, 6 William, 135, 144; chaplain, 111 Abyngton, William, chaplain, 107 Acta,...
View result