Search
Displaying 1901 - 1902 of 1902 results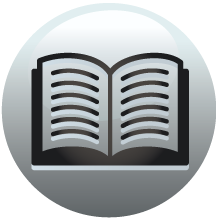 Book section
A History of the County of Oxford: Volume 10, Banbury Hundred
Parishes Swalcliffe SWALCLIFFE The ancient parish of Swalcliffe covered an area of 6,946 a. on the high ground of north-west Oxfordshire, about 5 miles south-west of Banbury, its western boundary forming the county boundary between Oxfordshire and...
View result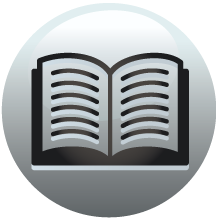 Book section
Survey of London: Volumes 33 and 34, St Anne Soho
References for volumes 33 and 34 References General Introduction (pp. 119) 1. Robert Steele, Tudor and Stuart Proclamations, 14851714, 1910, vol. I, no. 749. 2. Ibid., vol. I, no. 3321. 3. Wren Society, vol. XVIII, 1941, pp. 1819. 4. Copy in...
View result