Search
Displaying 1 - 3 of 3 results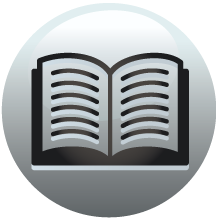 Book section
Calendar of State Papers Domestic: Interregnum, 1658-9
Gabriel, 387. -, Mr., 117. Hopkinson, Geo., 118. Hople, or Hoplie, Thos.,
View result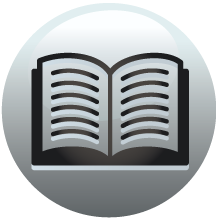 Book section
Calendar of State Papers Domestic: Interregnum, 1658-9
John Smith Certificate that Thos. Hople has served well
View result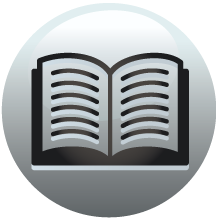 Book section
The Manuscripts of Shrewsbury and Coventry Corporations [Etc] Fourth Report, Appendix: Part X
Index A. Abbeton, Water de, 8. Abbots, mock, 33. Abendana, Isaac, 86(3). Abingdon: Christ's Hospital at, 101. corporation of, 101. Abromley, Thos., 48. Achin, 84(2): Arabian King of, 84. English there, 84. Queen of, 84. Ackhanger, 162(2). Ackridge...
View result