Search
Displaying 1 - 2 of 2 results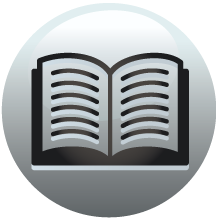 Book section
Calendar of the Manuscripts of the Dean and Chapter of Wells: Volume 1
of a moiety of the ancient course through Hordesham moor straight ... to the master and brethren their easements in their soil of Hordesham moor ... the confirmation of certain...
View result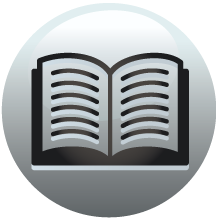 Book section
Calendar of the Manuscripts of the Dean and Chapter of Wells: Volume 1
432. Robert, bishop of Hereford, 22. Folkes moor, Folkesmor, Folkesmore, ... Godeneyemor. See Godney moor. Godeslegh. See Godelegh. Godestow, Godestowe, Roger ... Godney, Godnie, 313. moor of,...
View result