Search
Displaying 1 - 3 of 3 results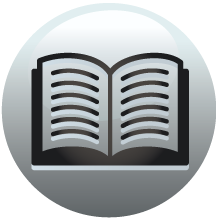 Book section
London Consistory Court Wills 1492-1547 London Record Society 3
Guisshard should be treated as intestate.] 55. [f. 26v.] Sir John Hormon. 1 Apr. 1518. [Latin.] [I John Hormon, chaplain of the church of St. Magnus,
View result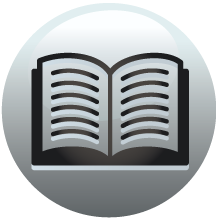 Book section
A History of the County of Gloucester: Volume 10, Westbury and Whitstone Hundreds
of High Street. 87 Water Lane and Hormon Lane, mentioned c. 1230, 88
View result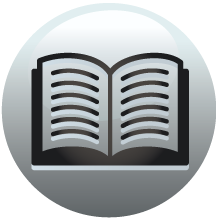 Book section
London Consistory Court Wills 1492-1547 London Record Society 3
Hoore Horlelock, William and Alice, 18 Hormon, John, chaplain of St.
View result