Search
Displaying 1 - 3 of 3 results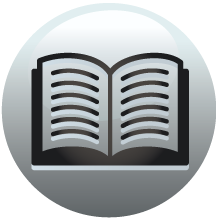 Book section
Letters and Papers, Foreign and Domestic, Henry VIII, Volume 20 Part 1, January-July 1545
the parson of Hotfylde for his pension, five years behind, 50 s.; the lord
View result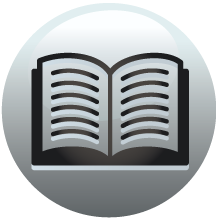 Book section
Letters and Papers, Foreign and Domestic, Henry VIII, Volume 20 Part 2, August-December 1545
Index H. H., E. de, a German captain, ii. 877. Haarlem (Haerlem), in Holland, i. 769; ii. 939:App. 26. Habershuzen, Henryck van, the Duke of Lauenberg's captain, ii. 957. Habgod, Kath., I. g. 620 (8 p. 300). Hable Neuf. See Havre de Grace....
View result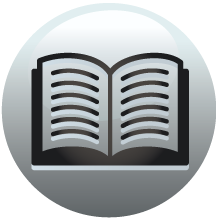 Book section
Letters and Papers, Foreign and Domestic, Henry VIII, Volume 18 Part 2, August-December 1543
Henry VIII Miscellaneous, 1543 Miscellaneous, 1543 R. O. 530. The Royal Household. "Rotulus nominum officiariorum omnium officiorum hospitii Domini Regis Henrici VIII vi." [Giving in columns the wages attached to each office, the names of the...
View result