Search
Displaying 1 - 3 of 3 results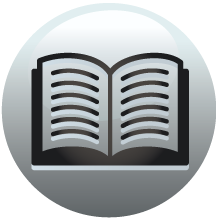 Book section
Records Relating To the Barony of Kendale: Volume 3
Supplementary Records Bannisdale and Fawcet Forest BANNISDALE AND FAWCETT FOREST. 1692 12 July. Upon petition of the inhabitants of Midwarsleed (Midwath Stead) that Bredderdale Bridge is very much out of repair; ordered that the hamlet of...
View result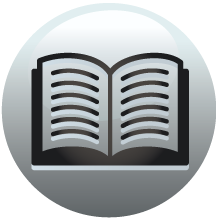 Book section
The History and Topographical Survey of the County of Kent: Volume 9
Index INDEX. A. Abbeys become priories, 402. Abbot. John, lessee of the Place house, in St. Dunstan's, 33. Abbots summoned to parliament, 447. Abergavenny, George Neville, lord, 497. Acol hamlet, in Nonington, 251; Acol's, of Acol, ibid A'Courte,...
View result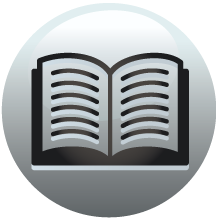 Book section
Records Relating To the Barony of Kendale: Volume 3
Index A - K For easier reference the variants of the same name have been brought together under a modernized form in many instances. The same name or subject frequently recurs on the same page without further reference to it. A Abbot Hole, 162....
View result