Search
Displaying 1 - 3 of 3 results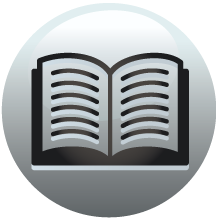 Book section
A History of the County of Middlesex: Volume 10, Hackney
(flats), Allen: Alex., John, Revd. J., Mary, Theophilus, Allen's nursery, ... (flats), Ambrose, Edw., Amherst of Hackney, Baron, see Cecil; Tyssen-Amhurst ... bp. of, see Dolben Banister: Hen., his w., Banister...
View result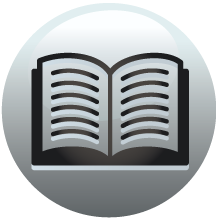 Book section
A History of the County of Middlesex: Volume 10, Hackney
bordered Marsh Hill at Humberton Close and Newbury Court by 1980 ... Homerton was recorded from 1343, often as Humberton, and recalled the farm ... what by 1551 was called Humberton...
View result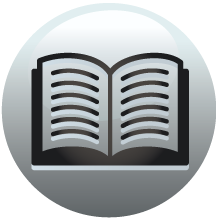 Book section
A Topographical Dictionary of England
Holmhurst; on which spot the monastery was erected at the close of the eighth ... with a flat ceiling supported on round Tuscan pillars separating the aisles ... of that of Humberton with Milby,...
View result