Search
Displaying 1 - 3 of 3 results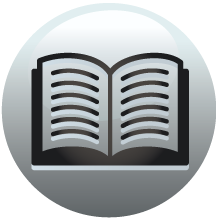 Book section
Calendar of State Papers, Scotland: Volume 9, 1586-88
be some of at hoim to gewe intelligens be vrytingis hither to utheris at hoim ... Earl Bothwell and Lord Hume are both favourers of that faction. Likewise,
View result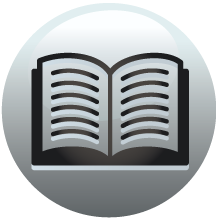 Book section
Calendar of State Papers, Scotland: Volume 10, 1589-1593
that in my awin cuntreye at hoime I hawe acquired the hatrent of manye ... as I was dryven to sustean; and thayrfor I dessired libertye to depart hoime, bot
View result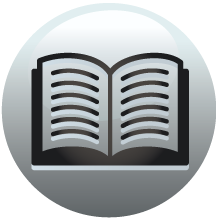 Book section
Letters and Papers, Foreign and Domestic, Henry VIII, Volume 20 Part 2, August-December 1545
Index H. H., E. de, a German captain, ii. 877. Haarlem (Haerlem), in Holland, i. 769; ii. 939:App. 26. Habershuzen, Henryck van, the Duke of Lauenberg's captain, ii. 957. Habgod, Kath., I. g. 620 (8 p. 300). Hable Neuf. See Havre de Grace....
View result