Search
Displaying 1 - 2 of 2 results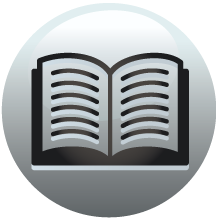 Book section
Calendar of the Manuscripts of the Dean and Chapter of Wells: Volume 1
Liber albus II Fols. 42157 Fols. 42157 Gift by Philip Wyndhull to Sir John de Sancto Laudo knight the elder of all his crofts at Hevedstok between le Holdebury and the king's highway to Chippeham, with warranty. Dated Hardyn-hiwichis, Sunday after...
View result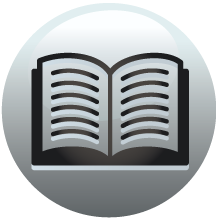 Book section
Calendar of the Manuscripts of the Dean and Chapter of Wells: Volume 1
Index FK F Faace, Nicholas, vicar of Wells, 296. Faber: John, 327, 328. Robert, 341. See also Smith. Facunberg. See Fauconberge. Fagenham, Adam de, 194. Fairfield, Fayrefeld, Fayrefild, Fayrefyld, 508, 519. lord of, 507, 517, 518. Fairmay, Farmey,...
View result