Search
Displaying 1 - 3 of 3 results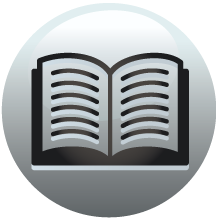 Book section
Calendar of Documents Preserved in France 918-1206
the churches of Costeseia, Bamburg, and Huningeham, and half the church ... and Bamburg and Huningeham and of half the church of Bereford. Hiis testibus:
View result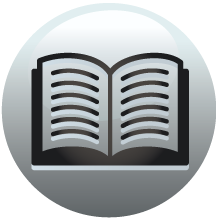 Book section
A Topographical Dictionary of England
containing 335 inhabitants. This place in Domesday book is written Huningeham
View result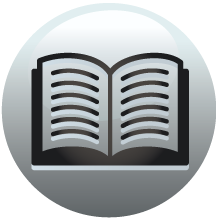 Book section
Calendar of Documents Preserved in France 918-1206
Honingham, Huningeham [co. Norfolk], church of, 523. Honorius, master, 17. ... [co. Berks], 124. Huningeham. See Honingham. Hunston, Honestona [co.
View result