Search
Displaying 1 - 3 of 3 results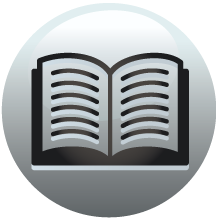 Book section
Letters and Papers, Foreign and Domestic, Henry VIII, Volume 20 Part 2, August-December 1545
Heybourne, Lewis Gwynne, Thos. Huntewade, John Kytte, John Lee, keeper
View result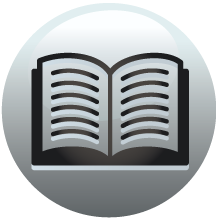 Book section
Letters and Papers, Foreign and Domestic, Henry VIII, Volume 2, 1515-1518
Henry VIII December 1516 December 1516 26 Dec. Galba, B. III. 272. B. M. 2702. TUNSTAL to WOLSEY. "And by your grace's said letters I perceived also how ... [mo]st honorable council, as he had made privy to the prem[isses] ... o be abusis, and...
View result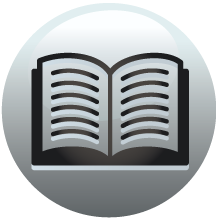 Book section
Letters and Papers, Foreign and Domestic, Henry VIII, Volume 20 Part 2, August-December 1545
Index H. H., E. de, a German captain, ii. 877. Haarlem (Haerlem), in Holland, i. 769; ii. 939:App. 26. Habershuzen, Henryck van, the Duke of Lauenberg's captain, ii. 957. Habgod, Kath., I. g. 620 (8 p. 300). Hable Neuf. See Havre de Grace....
View result