Search
Displaying 1 - 2 of 2 results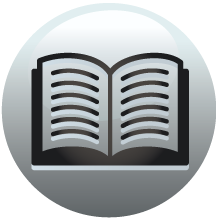 Book section
A Descriptive Catalogue of Ancient Deeds: Volume 6
Index of places E - K E Eakring, Ekering, Ekeryng, co.Nott., 6785, 6806, 6817. Ealding, Ealdinge, Ealdyng, Eald- ynge, Ealdyngg, co. Kent. See Yalding. Ealmeton, co. Devon. See Yealmp- ton. Eamont Bridge, Amotbrig, Amote- brig [in Barton], co....
View result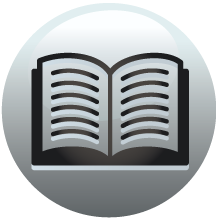 Book section
Letters and Papers, Foreign and Domestic, Henry VIII, Volume 20 Part 2, August-December 1545
Index H. H., E. de, a German captain, ii. 877. Haarlem (Haerlem), in Holland, i. 769; ii. 939:App. 26. Habershuzen, Henryck van, the Duke of Lauenberg's captain, ii. 957. Habgod, Kath., I. g. 620 (8 p. 300). Hable Neuf. See Havre de Grace....
View result