Search
Displaying 1 - 2 of 2 results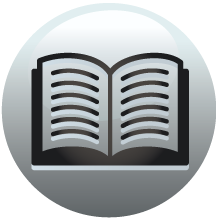 Book section
Calendar of State Papers Colonial, America and West Indies: Volume 30, 1717-1718
America and West Indies May 1718 May 1718 May 1. Whitehall. 514. Council of Trade and Plantations to the King. Quote Col. Rhett, 20 th March. Continue: Alth we do not find the said Law [ of Carolina] has hitherto been transmitted to the Lords...
View result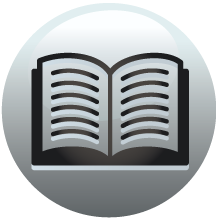 Book section
Calendar of State Papers Colonial, America and West Indies: Volume 24, 1708-1709
Index C, D, E, F, G, H, I C Cabbage Tree Walk, Plantation in Barbados, 583 xxxiii. Cabinet, Council, the, 602. Cabot, Sebastian, 554 i. Cachnawage, Indian Castle at, 621 iv. ( a), ( b). Cacho, Company, the, 331. Cadarachqua, River, 621 iv. ( a)....
View result