Search
Displaying 1 - 3 of 3 results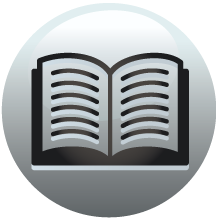 Book section
A History of the County of Somerset: Volume 9, Glastonbury and Street
of the first stone church. The relics of Patrick and Indracht, the latter ... of St. Indracht at Glastonbury', in Ireland in early medieval Europe, ed.
View result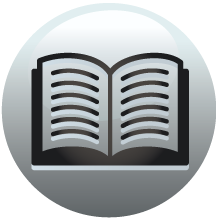 Book section
A History of the County of Somerset: Volume 9, Glastonbury and Street
Index A - Z NOTE: Page numbers in bold-face type are those of the principal reference. A page number in italic denotes an illustration or a map on that page. A page number followed by n is a reference only to a footnote on that page. The following...
View result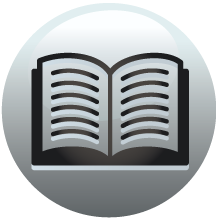 Book section
A History of the County of Somerset: Volume 8, the Poldens and the Levels
arable, moor, Independents, and see Congregationalists Indracht, St., Ine,
View result