Search
Displaying 1 - 3 of 3 results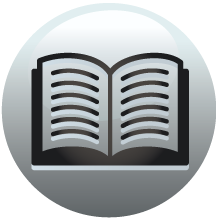 Book section
Calendar of Close Rolls, Henry III: Volume 11, 1259-1261
interminacione anathematis auctoritate predicti concilii observanda ad minutacionem
View result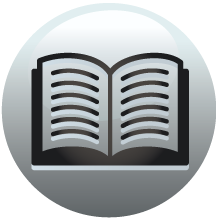 Book section
Calendar of the Manuscripts of the Dean and Chapter of Wells: Volume 1
Liber albus I Fols. 81100 Fols. 81100 Inspeximus and assent by Edward dean of Wells and the chapter, dated in the chapter of Wells xiii kal. Dec. 1263, to a grant made by William bishop of Bath and Wells to Stephen Russel and Joan his wife for...
View result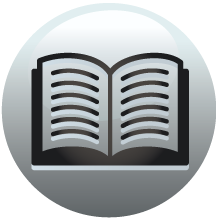 Book section
Calendar of the Manuscripts of the Dean and Chapter of Wells: Volume 1
Index FK F Faace, Nicholas, vicar of Wells, 296. Faber: John, 327, 328. Robert, 341. See also Smith. Facunberg. See Fauconberge. Fagenham, Adam de, 194. Fairfield, Fayrefeld, Fayrefild, Fayrefyld, 508, 519. lord of, 507, 517, 518. Fairmay, Farmey,...
View result