Search
Displaying 1 - 3 of 3 results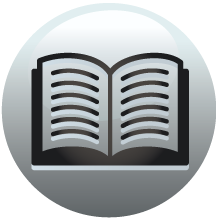 Book section
Letters and Papers, Foreign and Domestic, Henry VIII, Volume 20 Part 2, August-December 1545
Henry VIII August 1545, 26-31 August 1545, 26-31 26 Aug. 218. The King's New Stamp. See Grants in August, No. 24. 26 Aug. 219. The Privy Council. Dasent's A.P.C., 236 Meeting at Oking, 26 Aug. Present: Essex, Admiral, Winchester, Browne, Paget,...
View result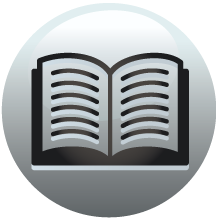 Book section
Calendar of the Cecil Papers in Hatfield House: Volume 4, 1590-1594
by the woodmongers; 570. names; 570. Irbre or Irbye, Anthony, of Boston, Lincolnshire;
View result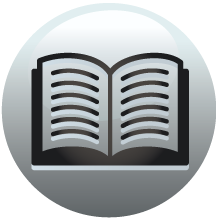 Book section
Letters and Papers, Foreign and Domestic, Henry VIII, Volume 20 Part 2, August-December 1545
Index H. H., E. de, a German captain, ii. 877. Haarlem (Haerlem), in Holland, i. 769; ii. 939:App. 26. Habershuzen, Henryck van, the Duke of Lauenberg's captain, ii. 957. Habgod, Kath., I. g. 620 (8 p. 300). Hable Neuf. See Havre de Grace....
View result