Search
Displaying 1 - 3 of 3 results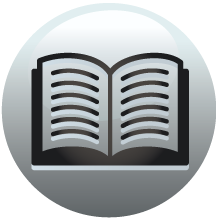 Book section
A History of the County of York: the City of York
more centurions: Antonius 9 and Iullinus. 10 Two veterans of the legion are recorded,
View result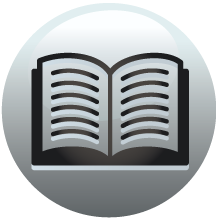 Book section
An Inventory of the Historical Monuments in City of York, Volume 1, Eburacum, Roman York
of Iullinus (built this).' Evidently the stone is reused. JRS, XLVII (1957),
View result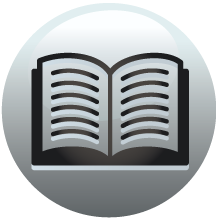 Book section
A History of the County of York: the City of York
Index A - K INDEX The following abbreviations have been used: Abp., Archbishop; Alex., Alexander; And., Andrew; Anglo-Scand., Anglo-Scandinavian; Ant., Anthony; Art., Arthur; Ave., Avenue; Ben., Benjamin; bldg., building; Bp., Bishop; Cath.,...
View result